Clear Aligner
Therapy Diploma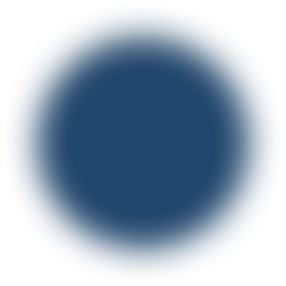 Sharing the highest standards of clinical knowledge,
through training, mentorship and support.
Reach new heights in your career with a Professional Postgraduate Diploma
The Diploma in Clear Aligner Therapy course aims to teach the general dentist how to use clear aligner therapy as a tool to improve the treatment outcomes in all aspects of their general dental practice, including aesthetic, periodontal and restorative care.
Delivered in collaboration with the City of London Dental School and SAFE Orthodontics, this easy-to-follow 12-month blended, interactive learning program gives you all the clinical skills you need to achieve a best practice approach in your orthodontic care.
Join the fastest-growing, industry-specific peer-to-peer academy developed for dentists, by dentists.
When you become a member of the Aligner Dental Academy you are demonstrating your commitment to continually developing your knowledge and skills in order to offer your patients optimum care and results.