Expand Your Knowledge Through Our E-Learning Platform.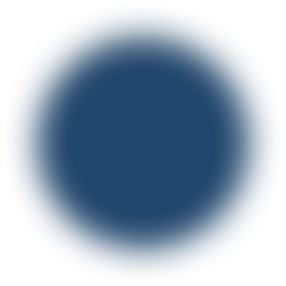 Access a full-scale, structured, on-demand e-Learning platform, with industry-specific courses, expert-led modules & ClinCheck Masterclasses.
A Structured CPD E-Learning Platform
The Aligner Dental Academy brings together motivated dentists that are hungry to succeed, to elevate our clinical and non-clinical expertise and capabilities, so that we can increase clinical confidence, maximise clinical output, achieve professional recognition and unlock our professional potential.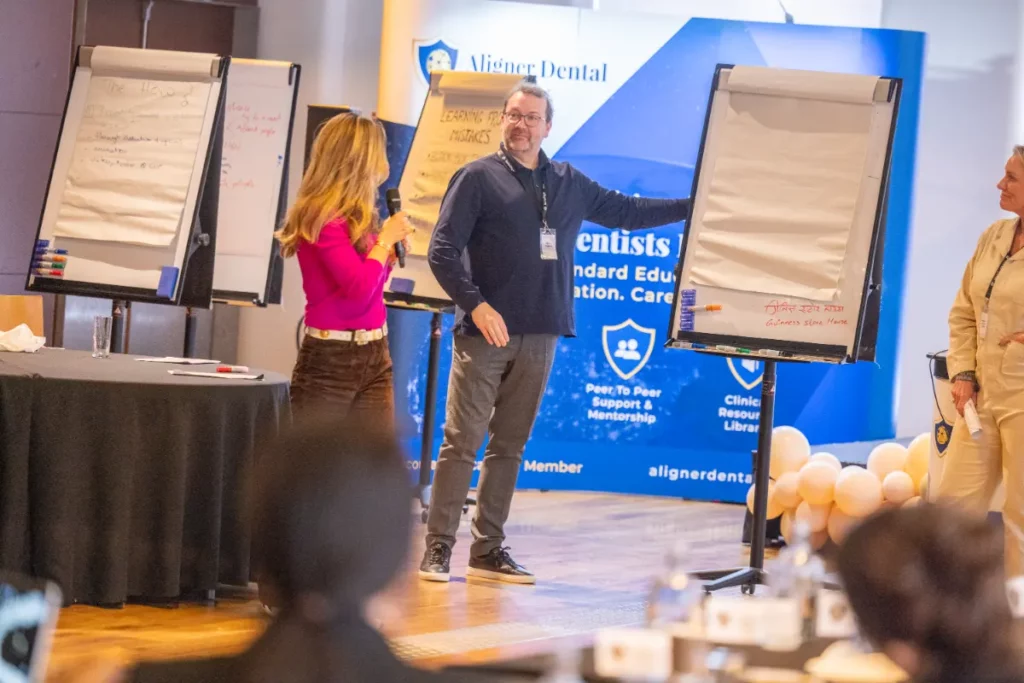 Take Your Professional Development To The Next Level
Our industry-specific courses are designed by industry experts covering topics from SAFE Assessment, Ortho-Restorative Principles, Periodontics, Mechanisms of Space Creation, Advanced Crowding, Invisalign Case Assessment, Practice Management, Marketing & so much more!
Additionally, members have access to recordings of past events totaling over 40 hours of CPD content. Expand your knowledge and skills, and take your professional development to the next level.
Access Expert-Led Modules
We have assembled the best of the best when it comes to our ADA Course Mentors. From ClinCheck Specialists to award-winning Periodontists, Orthodontists and Practice Owners, our expert-led video modules are at the forefront of clinical knowledge & expertise.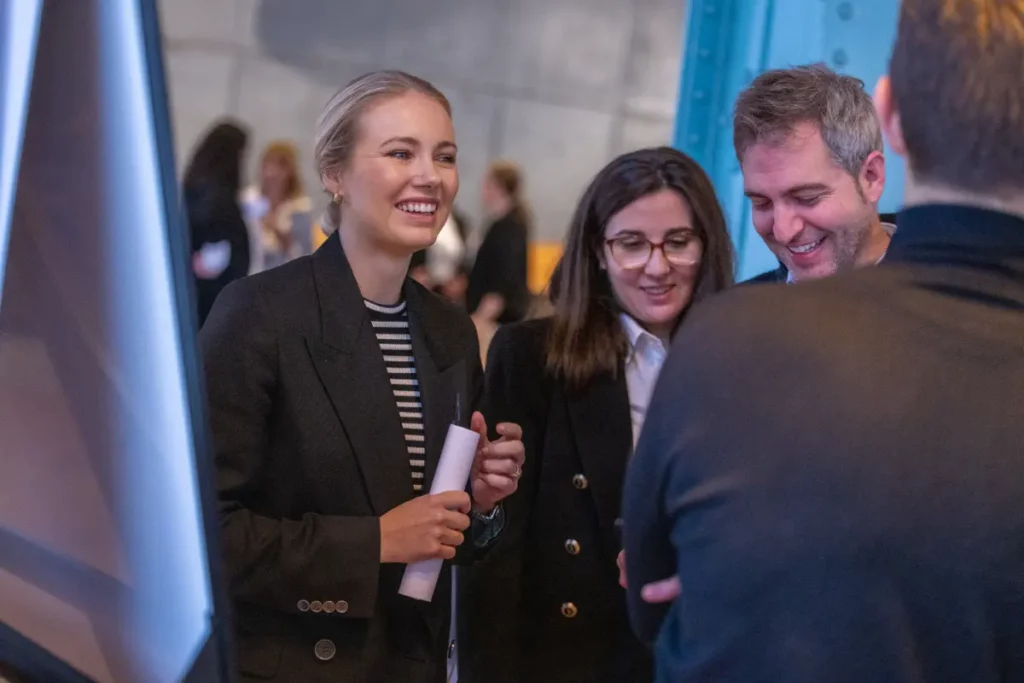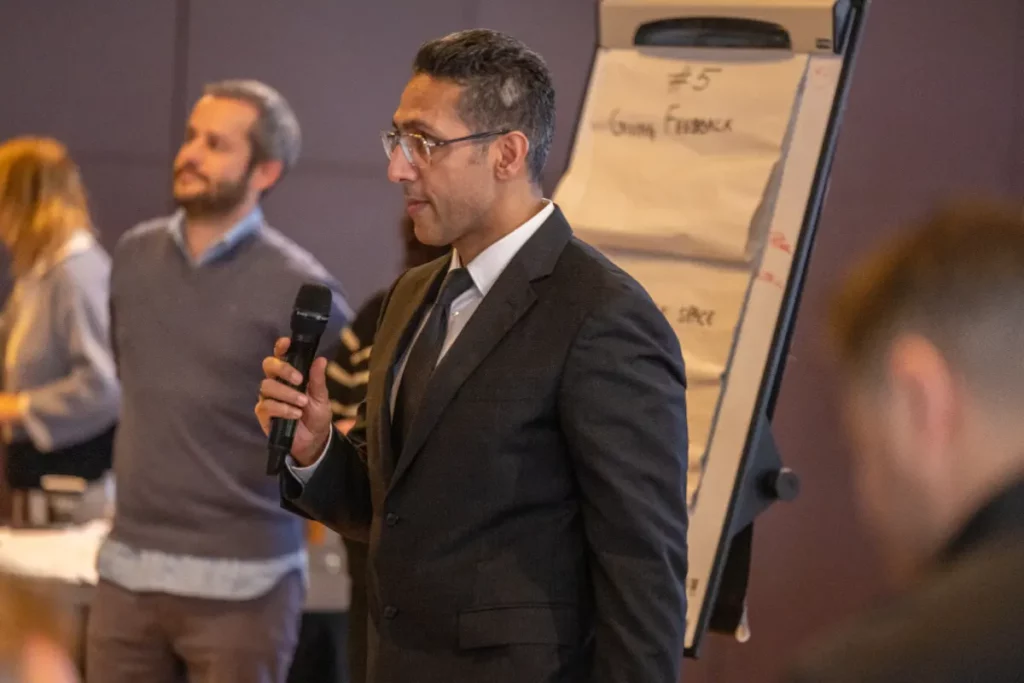 Through the Aligner Dental Academy and a series of ClinCheck Masterclasses, you will discover a systematic approach to reviewing and modifying your ClinCheck treatment plans with 3D controls and specialist assessment. You'll in turn become a skillful master at utilising the tools and features of the ClinCheck software to perfect your Invisalign cases.
Join the fastest-growing, industry-specific peer-to-peer academy developed by Aligner dentists for Aligner dentists.
When you become a member of the Aligner Dental Academy you are demonstrating your commitment to continually developing your knowledge and skills in order to offer your patients optimum care and results.
You are also immersing yourself in an environment with peers and experienced mentors, giving you constant access to support and guidance to ensure clinical excellence with every patient you treat.