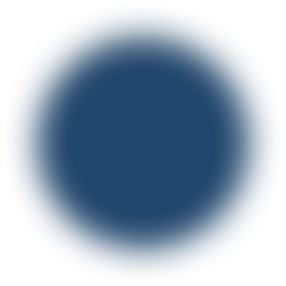 The Aligner Dental Academy Live Events calendar is jam-packed with exciting industry-specific edutainment, from expert interviews and Ted-type talks, to clinical Q&As, dentistry talk shows, online conferences and so much more!
Join Expert Panel Discussions and More
We are constantly in the process of adding new live events to the Aligner Dental Academy events calendar. From niche industry-specific workshops to global virtual conferences, we believe that connection and knowledge sharing are one of the biggest needs within the dental industry.
Join the fastest-growing, industry-specific peer-to-peer academy developed by Aligner dentists for Aligner dentists.
When you become a member of the Aligner Dental Academy you are demonstrating your commitment to continually developing your knowledge and skills in order to offer your patients optimum care and results.
You are also immersing yourself in an environment with peers and experienced mentors, giving you constant access to support and guidance to ensure clinical excellence with every patient you treat.