Sharing over 30 years of orthodontic experience.
Meet Dr. Barry Buckley and Dr. Raman Aulakh, the experts behind the world's first independent, expert-led dental academy dedicated to Invisalign.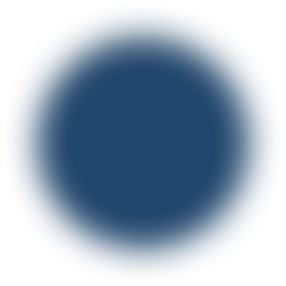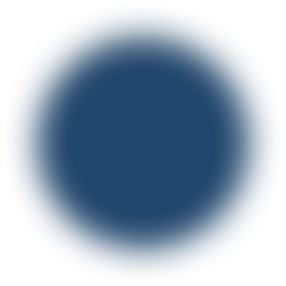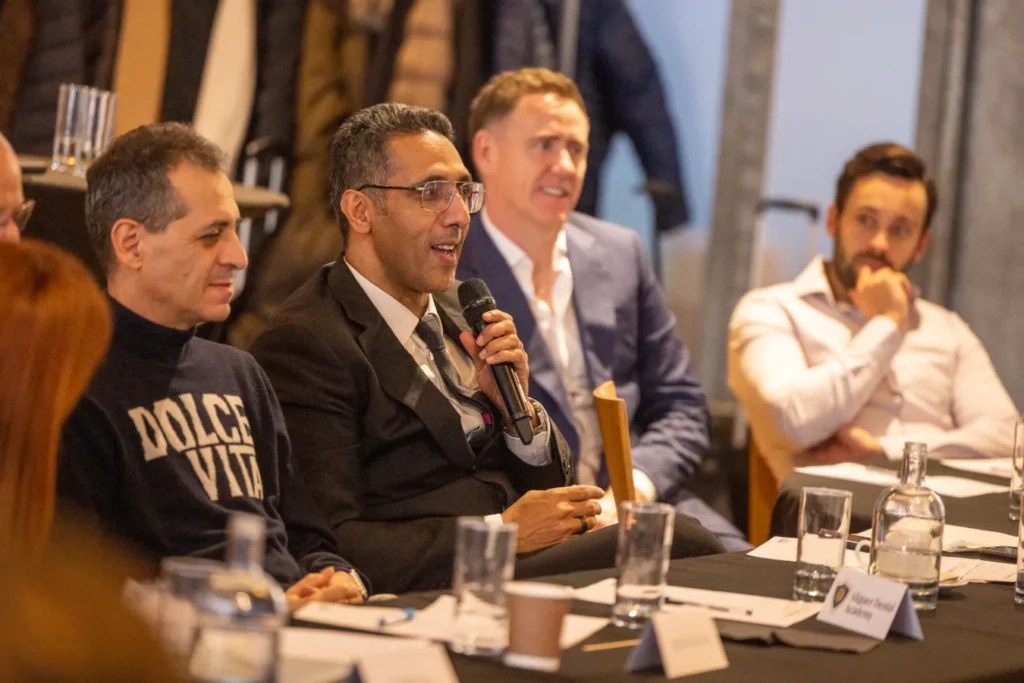 Meet our Faculty of Global Speakers
Every member of the Aligner Dental Academy gets access to world-class Educators that are blazing the trails in Clear Aligner Therapy.
Peer-to-peer Education by practicing Clear Aligner providers, is raising the bar of excellence in Clinical Education, mentoring and career development for General Dentists in Clear Aligner Therapy.
Dr Willemijn van de Houdt