Invisalign
Certification.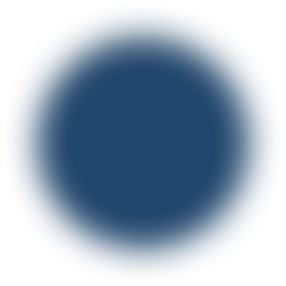 We know how to put Invisalign into practice.
Access Invisalign Training and Support
Aligner Dental Academy has an exclusive agreement with Align Technology to certify general dentists in Invisalign Go and Invisalign Full – a unique peer-to-peer and online blended approach for training dentists in how to use and implement Invisalign into their practice.
Since taking on the training for Invisalign Go, Aligner Dental Academy has been able to increase the number of cases that doctors are doing following on from the course. This shows the effectiveness of the certification and training in giving doctors the know-how and confidence to actually use Invisalign in practice.
Invisalign Certifications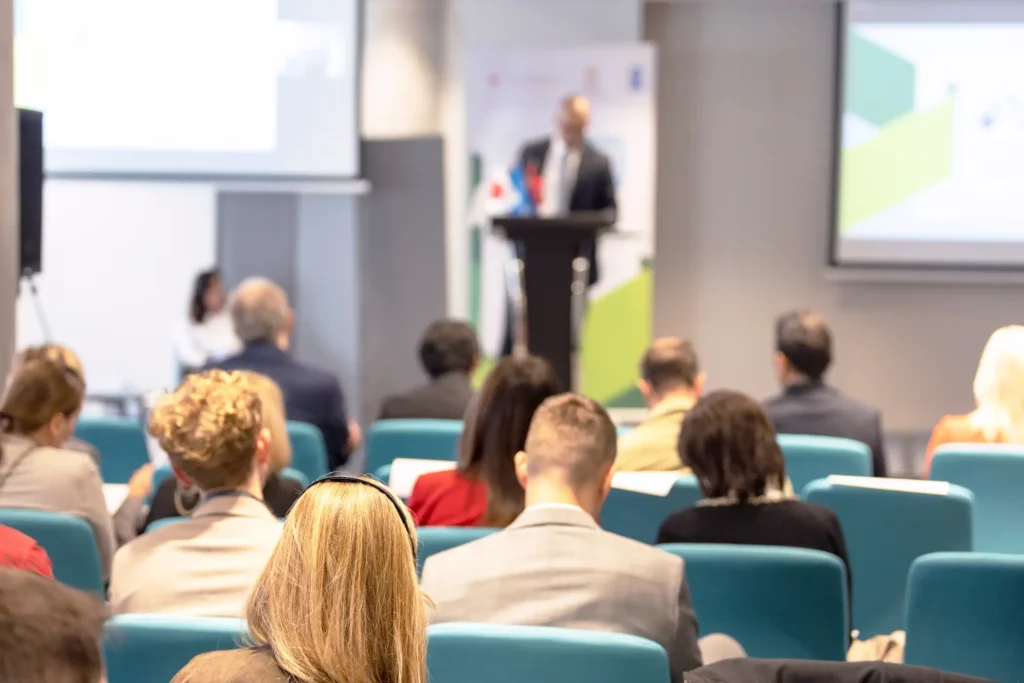 Enjoy three live webinars across a range of subjects during your certification process where you have access to an expert plus peer-to-peer learning from your colleagues.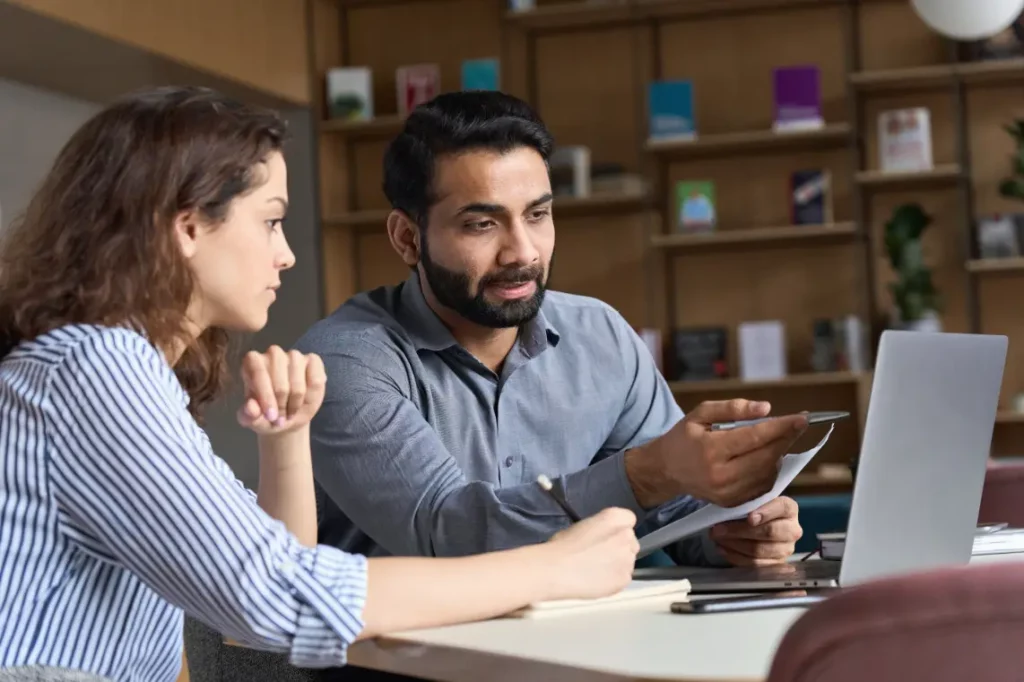 Enjoy a full day's certification as well as a post-course Study Club.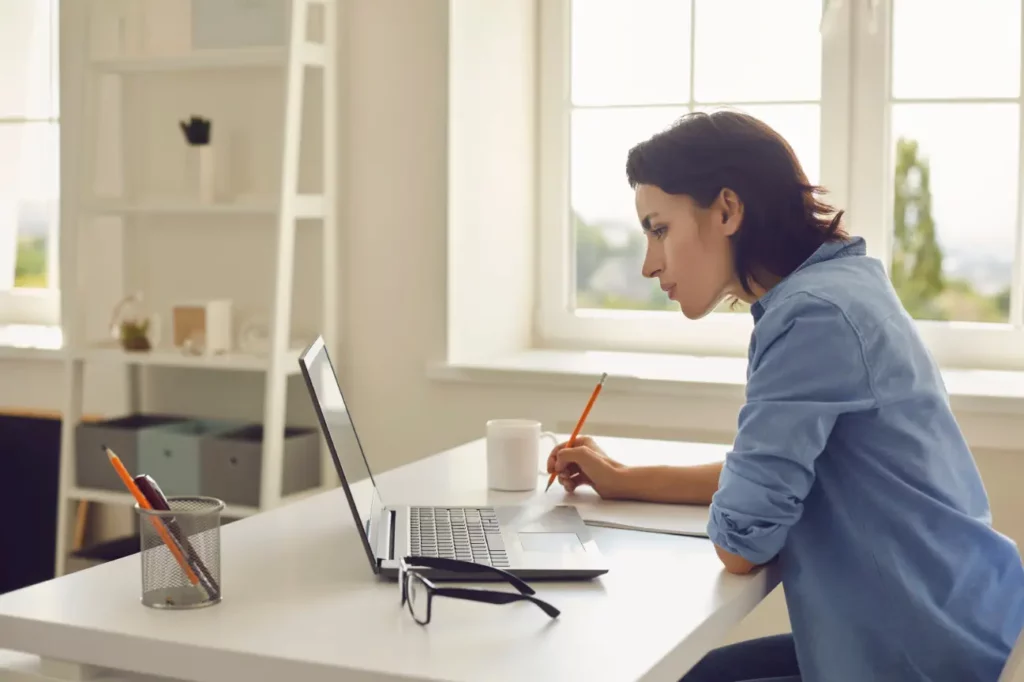 Full Forum & Case Café Access
Get the answers you need from your peers and experts with full access to our forum. Follow it up with a screen-sharing consultation with an expert in our Case Café.
Register For Invisalign Training
For more information or to register for Invisalign training, please submit this form below.