Professional Accreditation.
Career Development.
Gold Standard Education.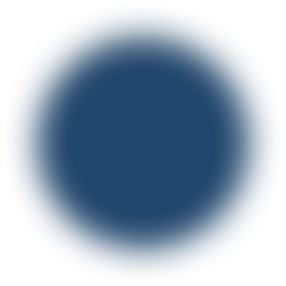 From niche industry-specific workshops to global virtual conferences, we believe that connection and knowledge sharing foster great relationships and an environment for growth.
Why Join the Aligner
Dental Academy?
The Aligner Dental Academy brings together motivated dentists that are hungry to succeed, to elevate our clinical and non-clinical expertise and capabilities, so that we can increase clinical confidence, maximise clinical output, achieve professional recognition and unlock our professional potential.
Become An Aligner Academy Member
Open to all qualified GDPs 
Build an influential network, accelerate your career and enhance your earning potential.
Academy Members are committed to best practice GP Aligner Therapy through gold standard continued education, mentoring and career support. 
Accredited Academy Member
The gold standard for professionals who are leading initiatives within the profession.
Accredited Members must demonstrate a high standard of knowledge, experience and development. 
Becoming an Academy Fellow is the ultimate indicator of significant professional experience and expertise.
Academy Fellow Members have shown evidence of outstanding contributions and performance in the field of dentistry.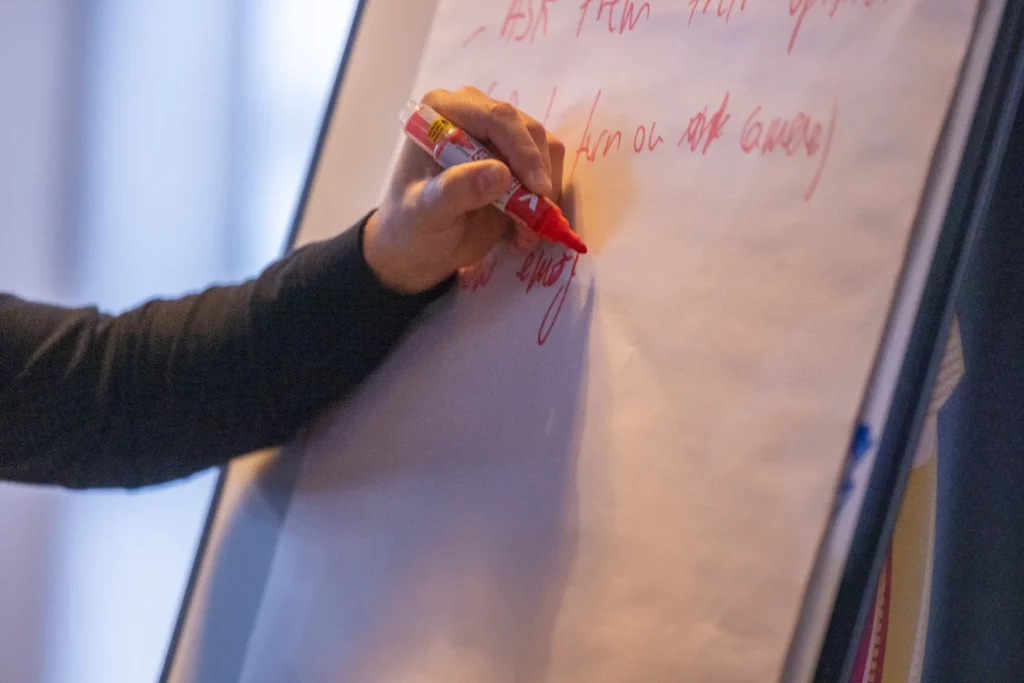 Our online membership platform offers a comprehensive range of Continuing Professional Development (CPD) opportunities. As a member, you will have access to over 70 hours of e-learning academy modules, online and face-to-face events, and a personalised CPD journey tailored to your experience and preferences. Our events also offer CPD credits.
Additionally, members have access to recordings of past events totaling over 40 hours of CPD content. Expand your knowledge and skills, and take your professional development to the next level.
Peer-to-Peer Support
& Mentorship
As a member, you can receive guidance and advice on cases through our Support & Case Assessment Forum, and schedule 1-on-1 Zoom calls with expert mentors for personalised case advice.
This unique opportunity allows members to benefit from the knowledge and experience of experienced professionals, as well as the support of a community of peers.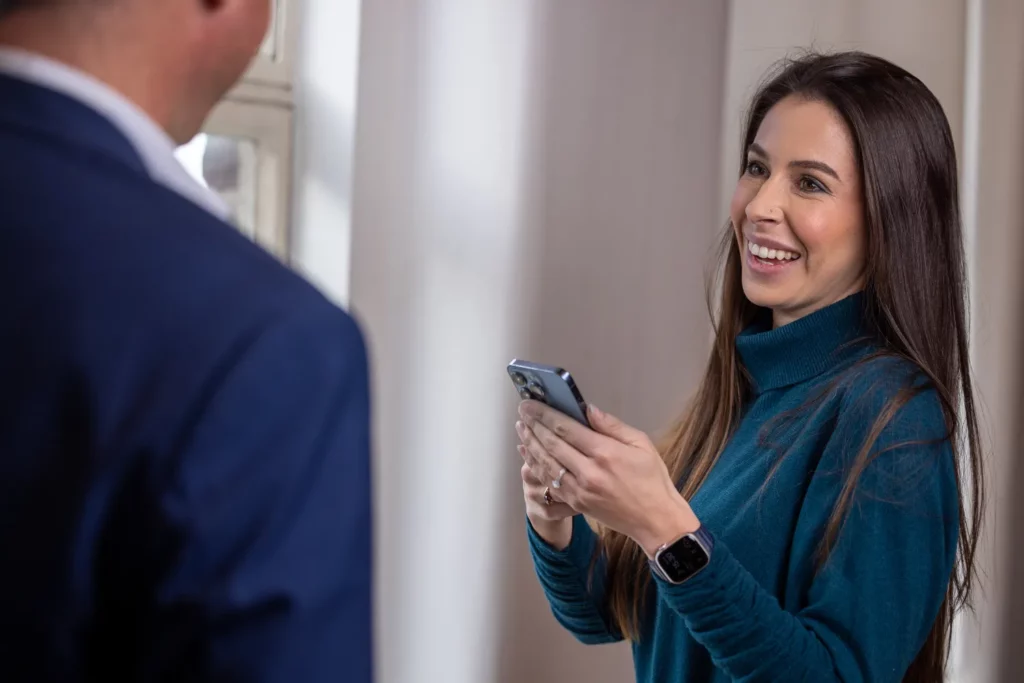 Gain access to a wealth of resources to support your professional development. Our resource library includes case reports, eBooks, templates and guides on a wide range of dental topics.
Whether you are a new dentist looking to expand your knowledge or an experienced professional looking to stay up-to-date on the latest trends, our resource library has something for everyone.
Additional Member Benefits
As a member of the Aligner Dental Academy, you receive a 10% discount off all products in our Marketplace and exclusive discounts on partner offerings. Accredited Members and Fellows also receive an accreditation certificate. Our all-encompassing web platform and mobile app provides easy access to all the features and opportunities to enhance your dental practice.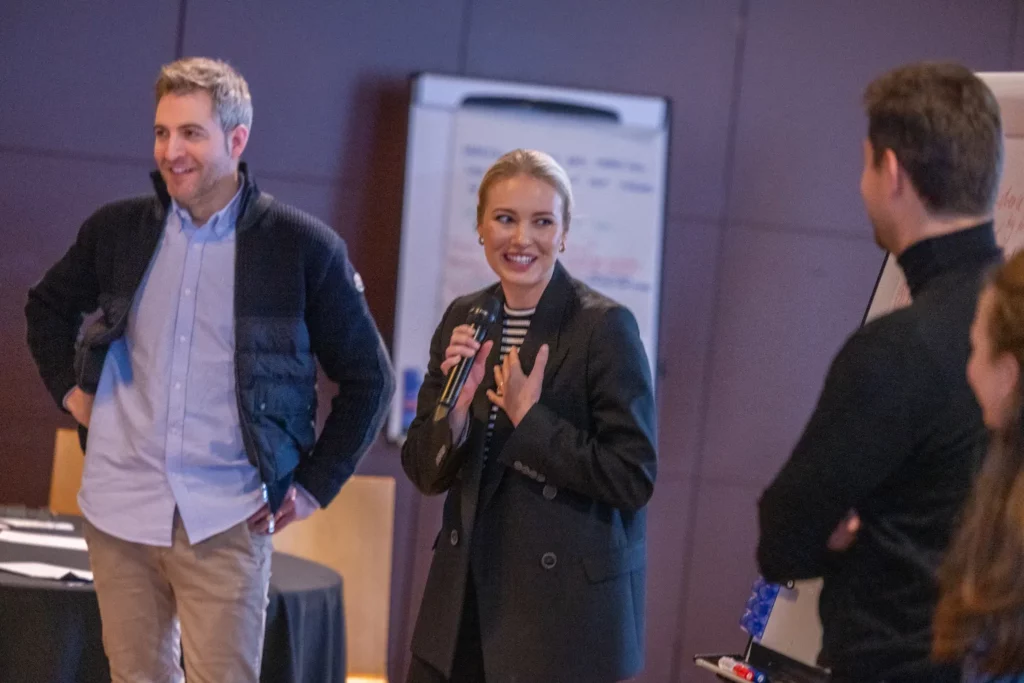 Here's what our members have to say
The Aligner Dental Academy has helped thousands of Dentists to achieve excellence in Clear Aligner Therapy. Hear what your peers have to say.
As a beginner in the Invisalign world, I have found the ADA and its services incredible. It has been so helpful to have the option of support on the forum as well as 1-on-1 calls with experts to discuss tricky cases and challenges. The quality of the feedback is always excellent and I am never made to feel like I am being a burden despite me asking for advice on most of my cases! I also really enjoy being able to see other clinicians' cases on the forum as I really do learn from them, and often find tips I can apply to my own cases. I would very much recommend the forum to any Invisalign provider as it has given me the tools and support to be confident I am providing my patients with the highest quality treatment.
The ADA platform has been a lifeline for me for troubleshooting complex cases and receiving support from some of the best clinicians in the dental industry. Coupled with the educational resources available, I truly believe that the ADA is a unique place for dentists to learn.
Platinum Invisalign Provider
As clinicians, we naturally strive to provide the highest quality of care. It is invaluable to have a range of resources all in one place. The ADA is just that. It is a platform for aligner providers to ask questions, share their experiences and learn from one another. The ability to share cases can both provide the reassurance you need; and also, the opportunity to help a fellow member. It is a must have for providers at any stage in their career.
Aligner Dental Academy Member
Frequently
Asked Questions
We have compiled answers to some of the most commonly asked questions on the Aligner Dental Academy platform.
If you don't find the answer you're looking for, please don't hesitate to contact us directly. 
Join the fastest-growing, industry-specific peer-to-peer academy developed by Aligner dentists for Aligner dentists.
When you become a member of the Aligner Dental Academy you are demonstrating your commitment to continually developing your knowledge and skills in order to offer your patients optimum care and results.
You are also immersing yourself in an environment with peers and experienced mentors, giving you constant access to support and guidance to ensure clinical excellence with every patient you treat.