Learn from the authority in Clear Aligner Therapy.
Meet Dr. Barry Buckley and Dr. Raman Aulakh, the experts behind the world's first independent, expert-led dental academy dedicated to Invisalign.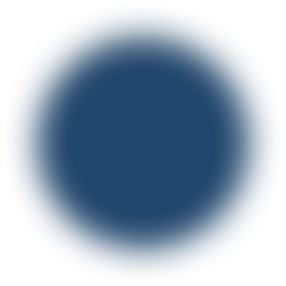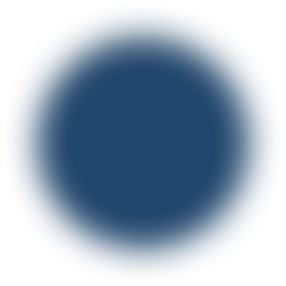 A Message From Our Founders
We are bringing together motivated dentists who are focused on elevating their clinical and non-clinical expertise and capabilities to give the best patient experience. As the leading authority in education, support, and career development for those dentists providing aligner therapy, we offer a wealth of opportunities for them to succeed.
From niche industry-specific workshops to global virtual conferences, in-depth case reports to essential troubleshooting tips, we believe that connection and knowledge sharing are essential to building a strong ethos of professionalism, boosting clinical confidence and helping practitioners deliver great results. The Academy is simply the only place to go to learn everything there is to know about Aligner Therapy if you are a general dentist.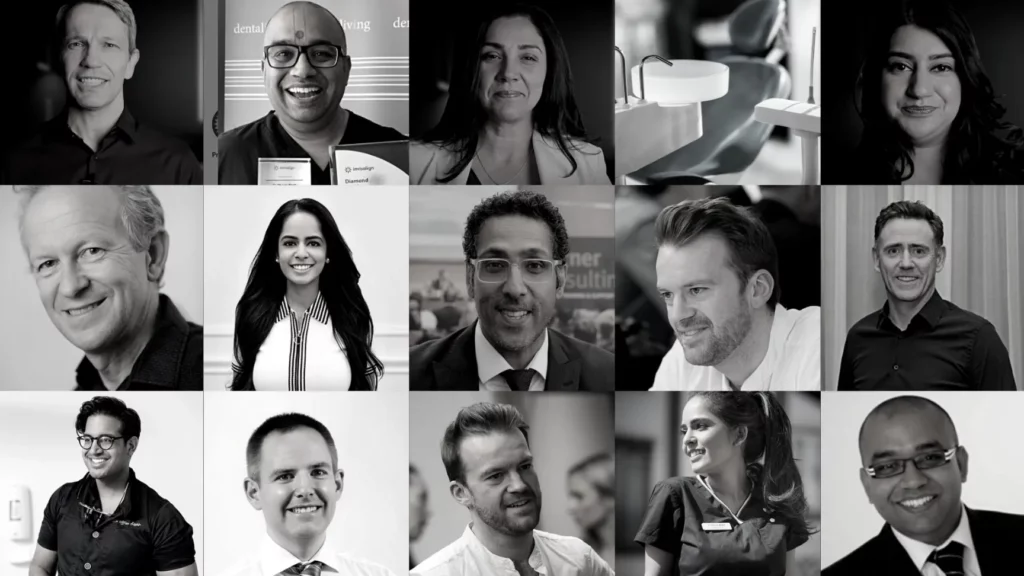 The Aligner Dental Academy aims to be the Global Go-To Authority in Education & Support for GDPs doing Aligner Therapy, by providing Gold Standard ongoing education, peer-to-peer support and mentorship, equipping our members with the tools, support and confidence to provide unparalleled treatment to their patients.
The Aligner Dental Academy brings together motivated dentists that are hungry to succeed, to elevate our clinical and non-clinical expertise and capabilities, so that we can increase clinical confidence, maximise clinical output, achieve professional recognition and unlock our professional potential.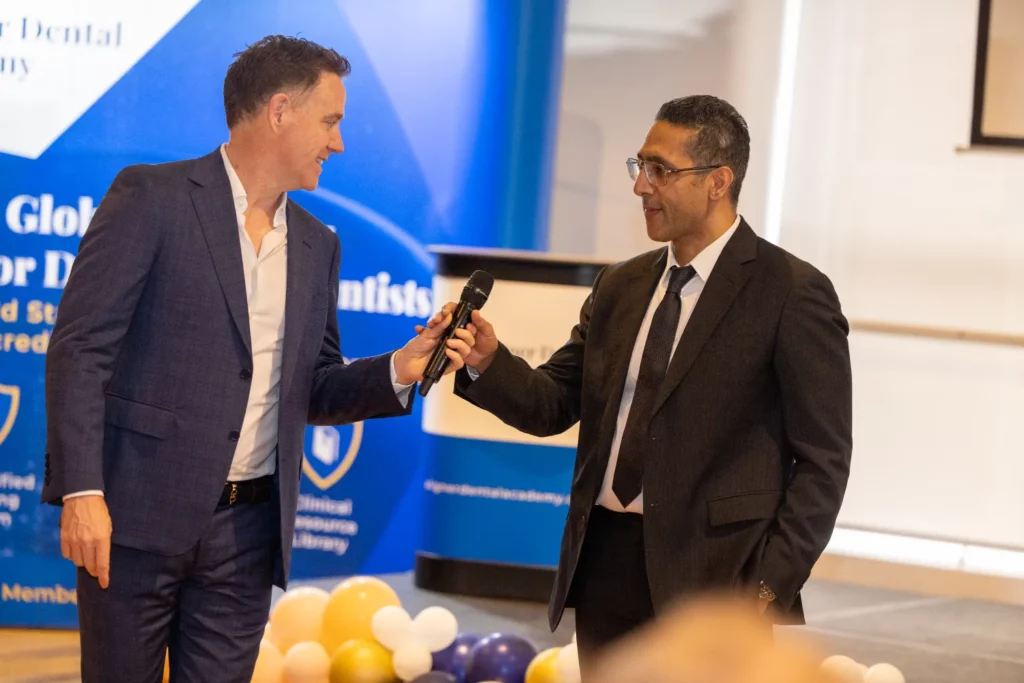 Join the fastest-growing, industry-specific peer-to-peer Academy by Aligner Dentists for Aligner Dentists.
When you become a member of the Aligner Dental Academy you are demonstrating your commitment to continually developing your knowledge and skills in order to offer your patients optimum care and results.