The Aligner Dental Academy Members platform & Mobile app are jam-packed with clinical and non-clinical education, resources and content to develop your knowledge and skills.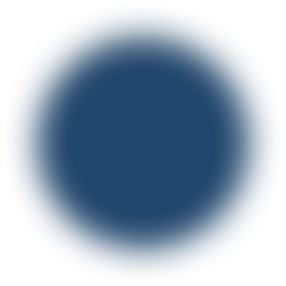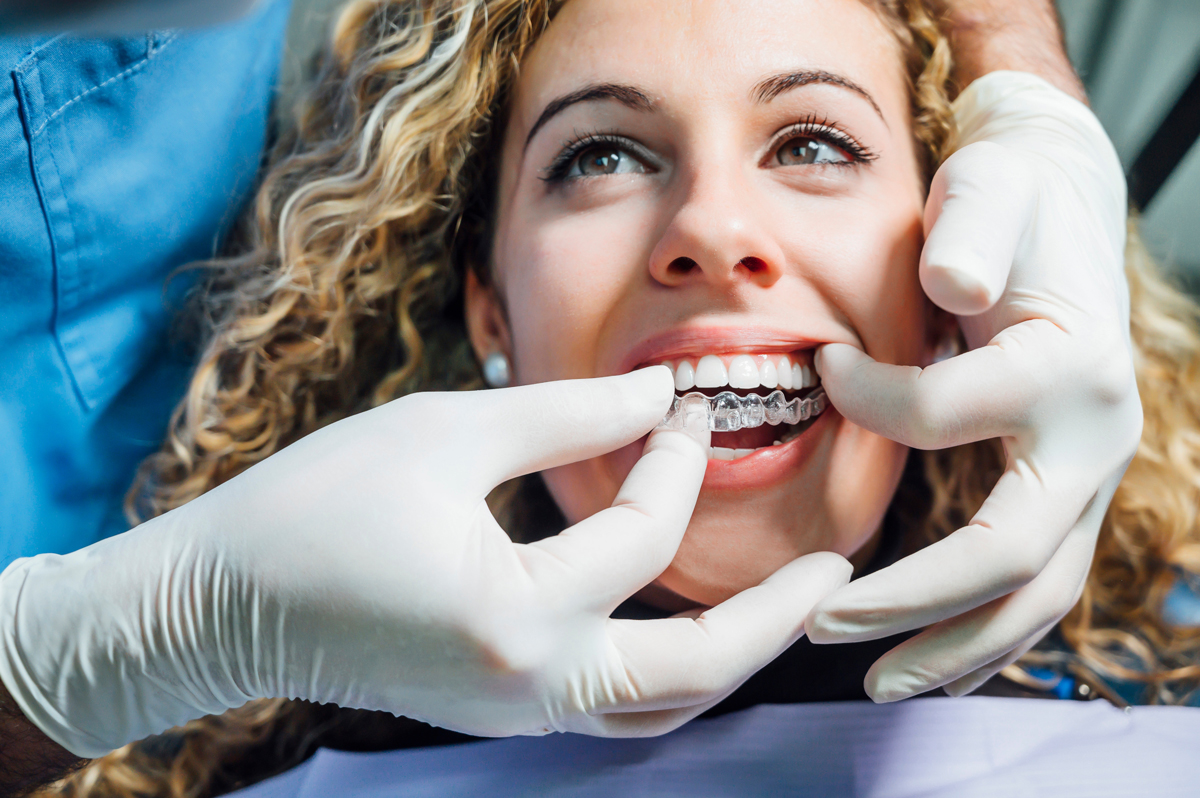 Monitoring with Invisalign by Dr Camilla Morrison
It is important to monitor our patients during their Invisalign treatment. It is hard to defend the 'hand all the...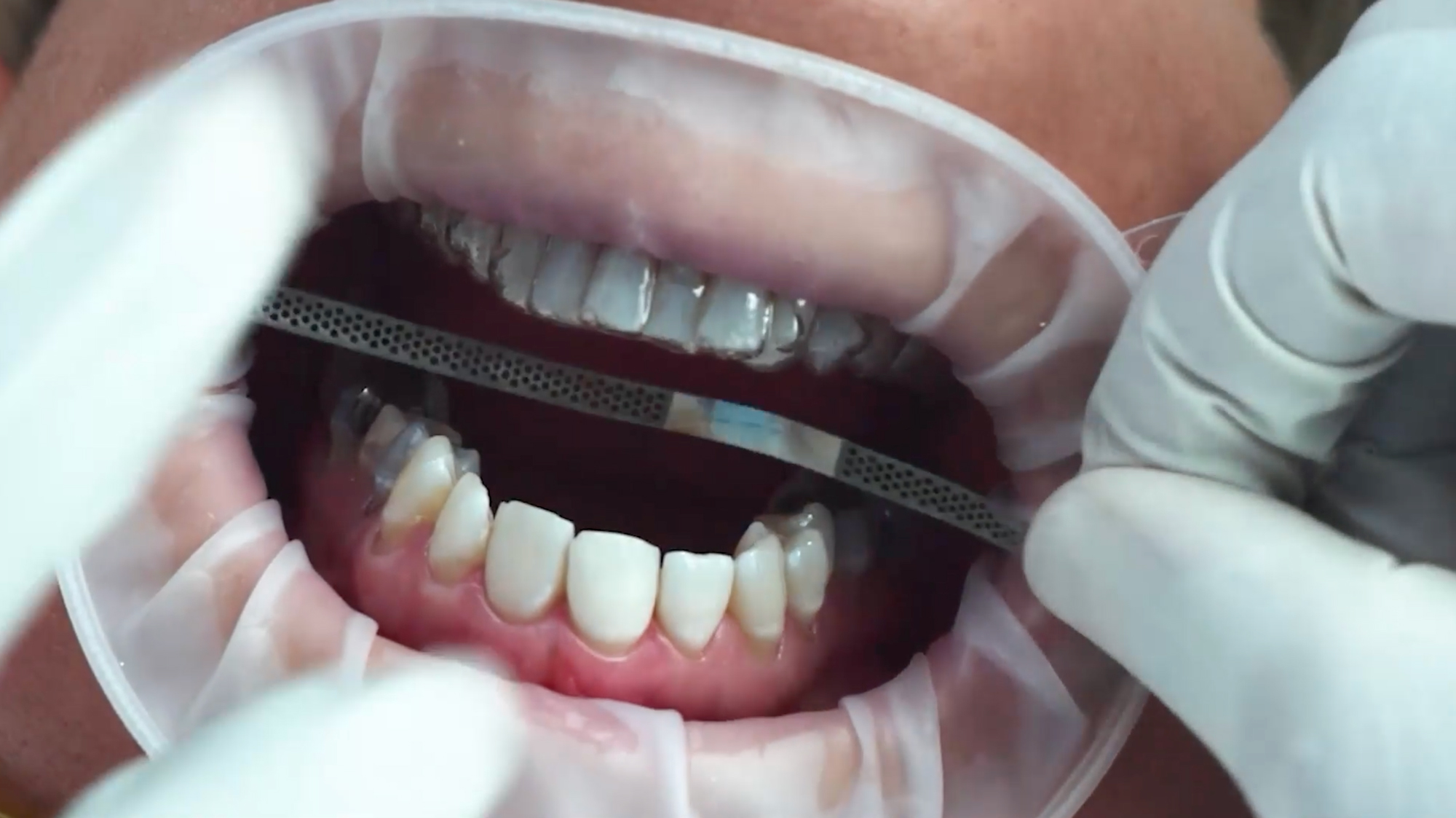 Planning Conscious IPR In Mild/Moderate Crowding Cases by Dr Daniela Ramirez Guevara
To correct crowding, we need to think about how to create the proper space in the arch. For opening space...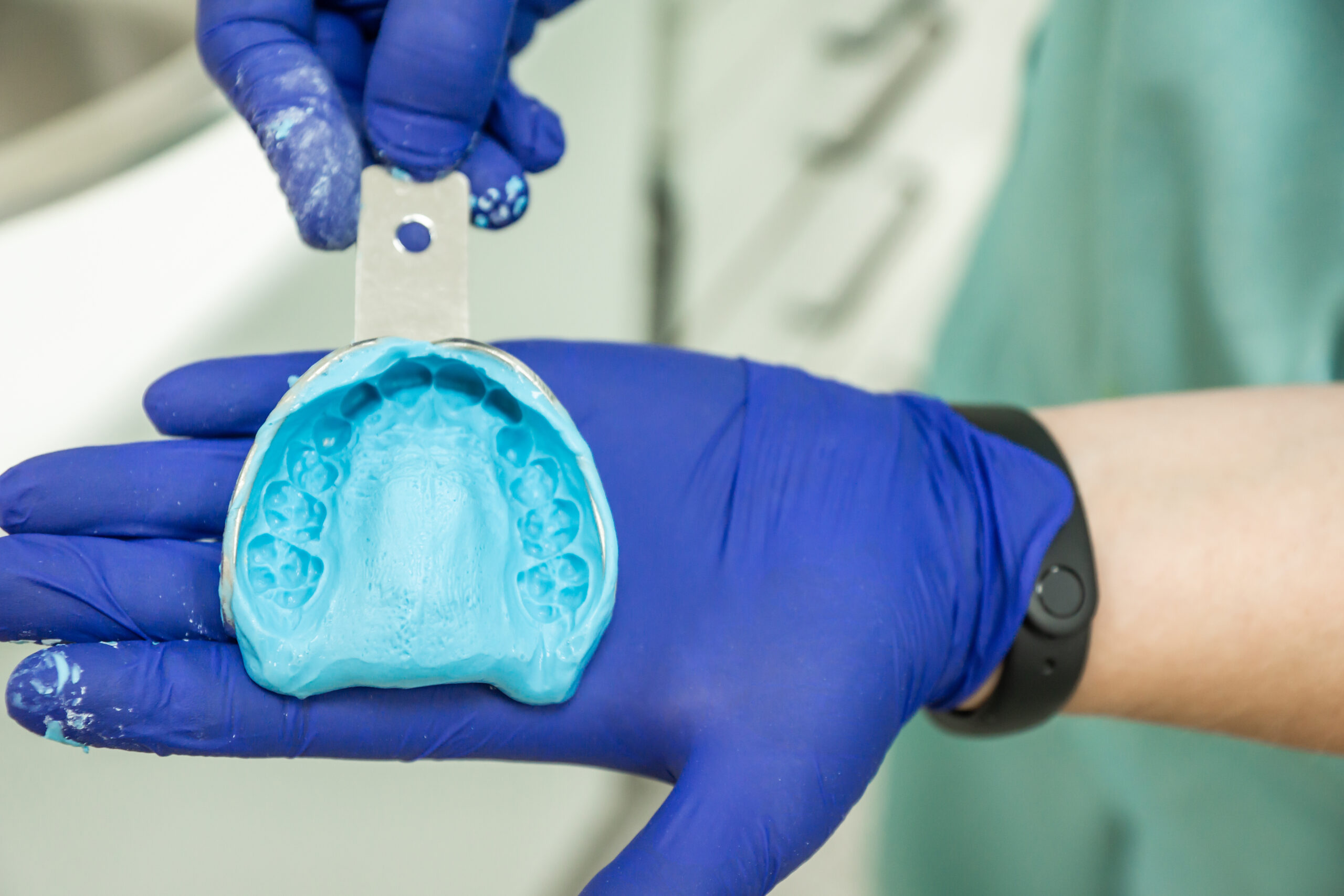 Tips for Taking Good PVS Impressions for Invisalign Treatment by Dr Daniela Ramirez Guevara
In a dental digital era, talking about PVS impressions may sound like something from the past. However, many of us...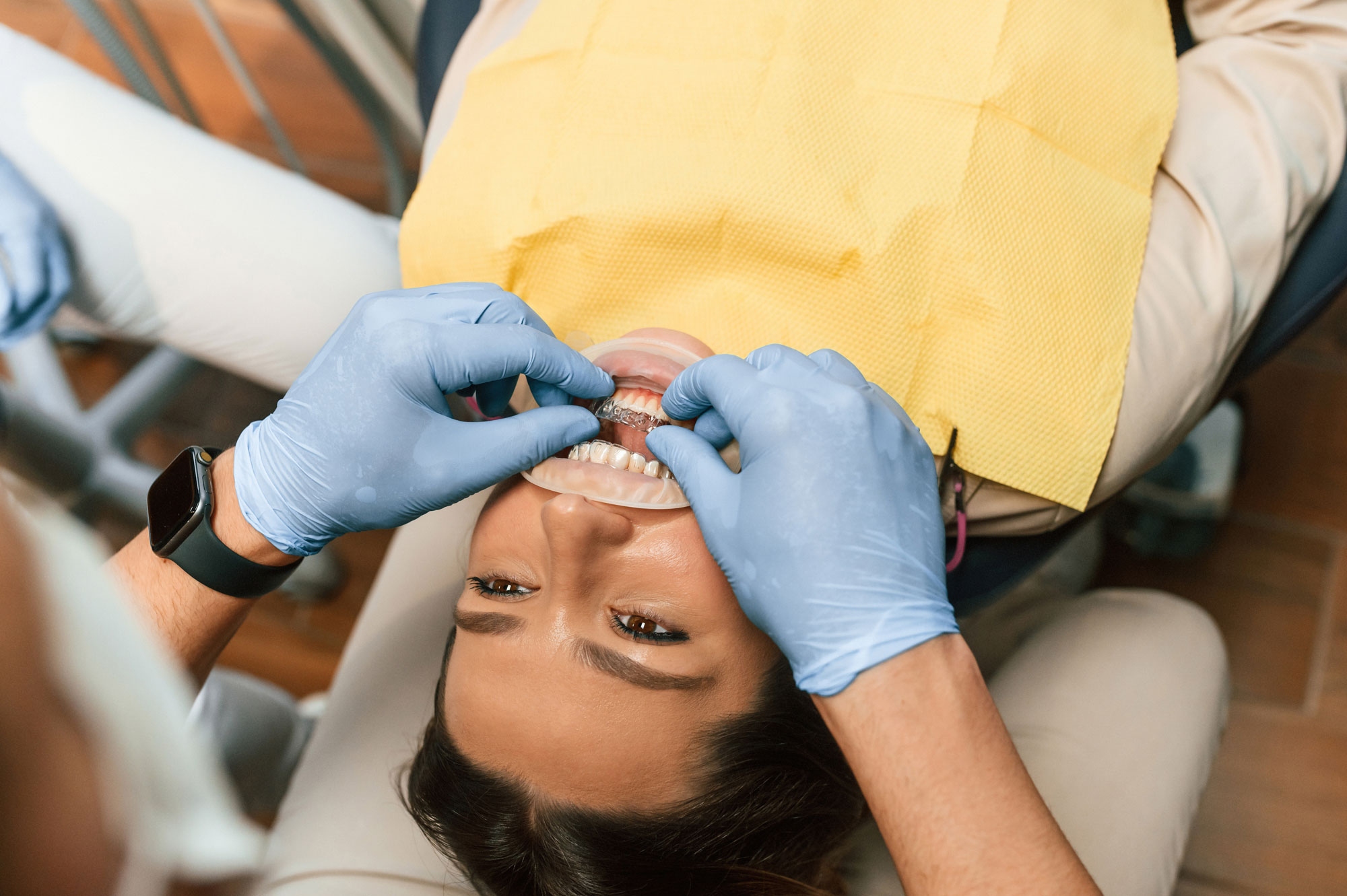 Tips For Finishing Cases by Dr Lydia Sharples
Careful and considered finishing can take the outcome of an Invisalign case from good to great. It's worth spending time...
Are You Selling Yourself and Your Dental Practice Effectively? by Patrick Schoeman
Let me ask you this… Do you even believe that you need to "sell yourself" and your Dental Practice? I keep hearing...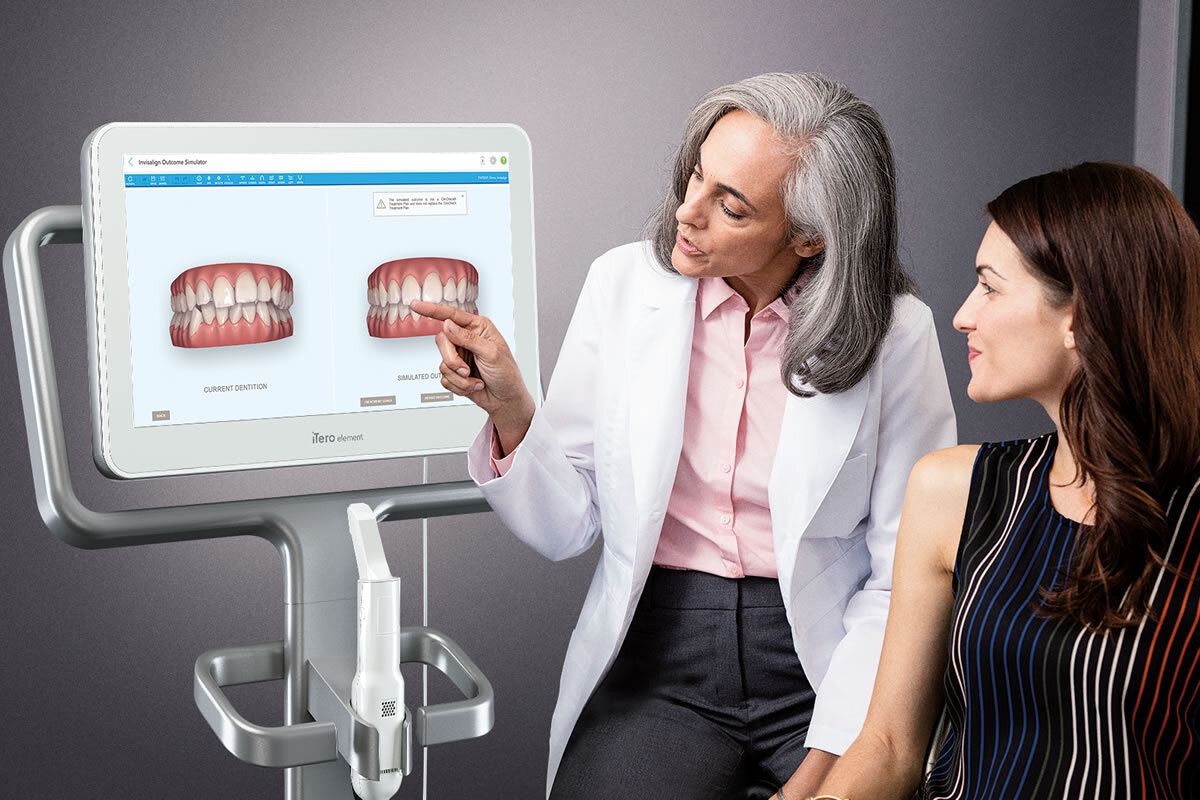 Intraoral Scanning and the Orthodontic Workflow by Dr Lydia Sharples
Routinely using a scanner will allow you to utilise digital dentistry to unlock the full potential of your practice in...